We are happy/pleased to show some of our customer's beautiful work.
Thank you, to those who participate in our Customer Gallery for your sharing.
Last Update: Yours will be the First!
If you have any questions/concerns or comments, please eMail us and if the note is aimed at the artist, we will get the comment to her/him. Thank you! Gallery@berninaworldofsewingwilmington.com
(Click on any of the following images to see in a larger-sized image).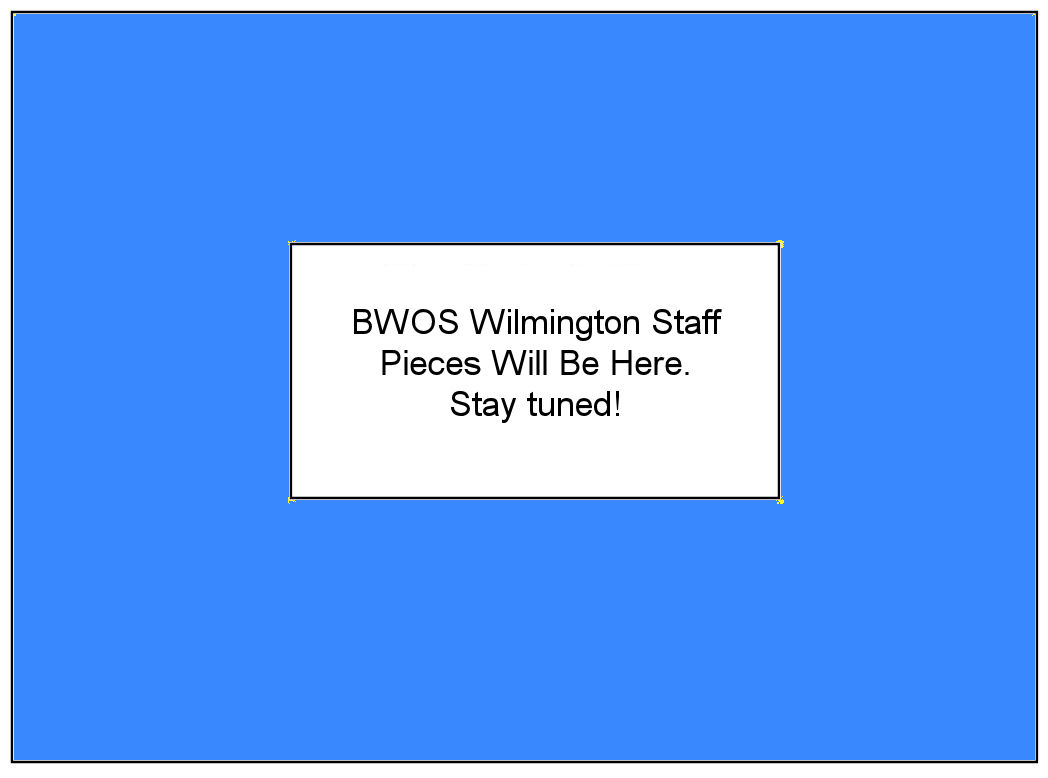 Store-Staff Gallery
Last Update:
Stay Tuned for the First-to-be-Shown.